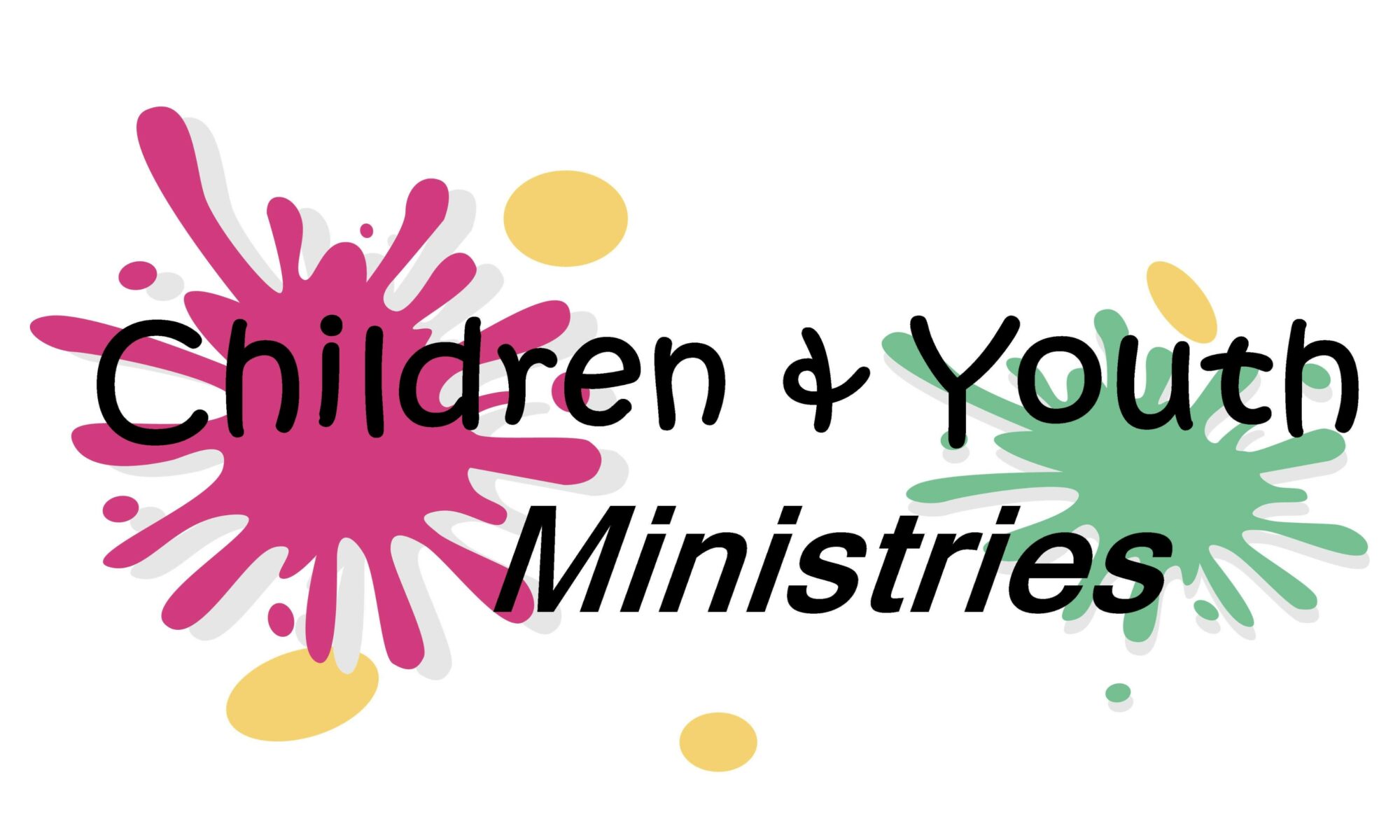 We welcome all children and youth from birth through 12th grade!
We offer Children's Church for children from 3 years of age through 4th grade every other Sunday. Children are taught Bible lessons, do an activity and participate in music during this time. On the Sundays that we do not have Children's church, we encourage you to worship with your children so they will see their parents worshipping and will learn how to worship in Big Church.
Our Awana program is on Wednesday nights and is open for all children 3 years of age through 12th grade. Please visit the Awana page underneath Children & Youth for more detailed information and to register.
The Dalzell Baptist Youth (DBY) Group welcomes youth in 7th - 12th grades to join us as we learn about the Lord Jesus Christ through Bible Study; Sunday School; the Awana program; and other events planned throughout the year.
Upcoming Children's Events:
Easter Egg Hunt ~ Saturday, April 1st from 2:00 - 4:00 p.m. ~ Ages 3k - 12th Grade
Pre-register below so we can make plans accordingly.